Making Galveston Great
Meet Jerome Mansour Karam, the Texas visionary who is transforming abandoned properties into exciting new venues for the community.
Get In Touch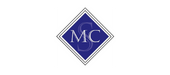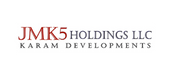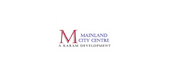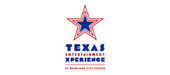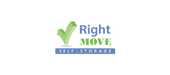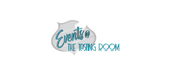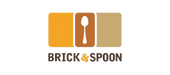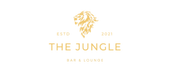 Founder and Operator, Jerome Mansour Karam, is a dominating presence in Galveston County real estate, having purchased and redeveloped over one million square feet of real estate in the past five years alone. JMK5 Holdings, LLC is known for redeveloping large, floundering big-box properties, turning them into a thriving, multi-use commercial sites. 
The mission of JMK5 Holdings, LLC is community restoration. With every development, our goal is to exceed expectations and stimulate the local economy by utilizing goods and services from surrounding areas, hiring local contractors, and bringing exciting new experiences to the community. We relish the challenge of developing, revitalizing, and giving new life to a building once deemed beyond repair.
Most recently, Karam has acquired Texas City's Mall of the Mainland, and redeveloped it into a desirable city centre, complete with the largest World Gym in the country, Texas Entertainment Xperience (TEX), Mainland City Suites, Right Move Storage, various dining, education centers, and more.